GOLDEN DOOR SPA IN VARANASI
Open until 10:30 am  8:30pm
Mode of Payment
Cash, UPI, Paytm, G Pay,
PhonePe, Credit Card,Debit Cards
Wheelchair Accessible Washroom
E-Wallets Accepted
Toilet
3rd Floor, Om Complex, Vidyapeeth Rd, above Honda Bigwing Showroom, Vidya Vihar Colony, Sigra, Varanasi, Uttar Pradesh 221010
Mon – Sun
10:30 am – 8:30 pm
Frequently Asked Questions about Golden Door Spa Centres in Varanasi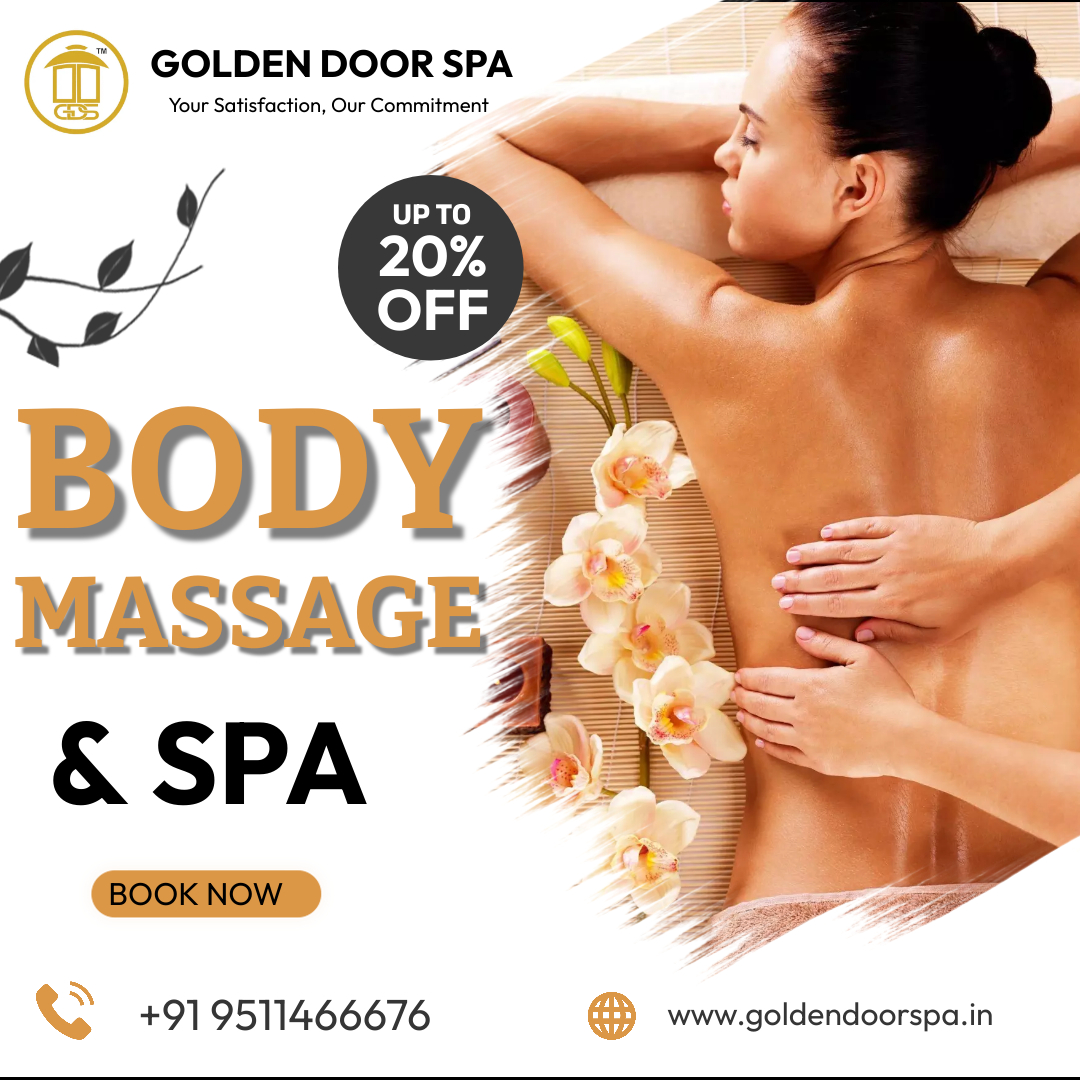 Treat Yourself to a Spa Weekend
Have the most amazing time at one of our wonderful spa centers in your area.
Welcome to our professional Golden Door spa salon where you can find any type of treatment for your specific needs or preferences! Every facet of daily life is aligned with the purpose of nurturing health, harmony, and spiritual growth and provides a complete experiential education in holistic living.
YOU OWE YOURSELF THIS MOMENT